"Fading Old barn" 9x12 Original Painting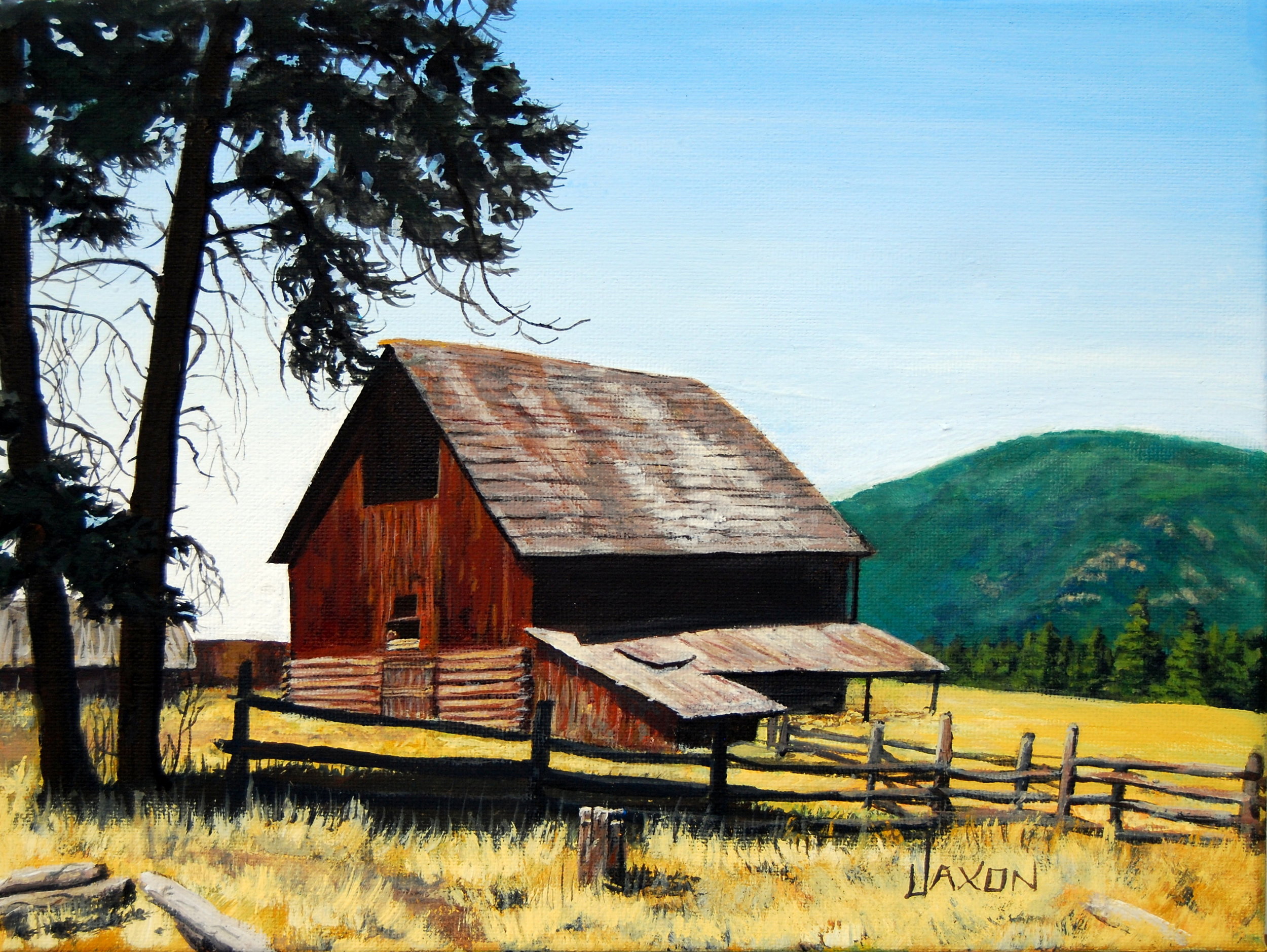 "Fading Old barn" 9x12 Original Painting
A superior structure in its day, this tired old barn now creaks and cracks as it weathers in the landscape. This is a rendition of one of the Jaxon's first paintings!
Signed by the artist August 2016.
*The original painting must be purchased through Picture Perfect Framing, please call 250-763-6966 or visit picture-perfect-kelowna.com.